Another Death in Iranian Christian's Murder Plot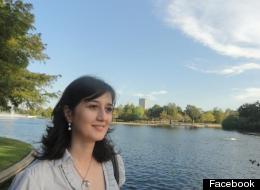 Bagherzadeh, 30, a molecular genetics student, was driving home, talking on her cellphone, when she was shot. Her car crashed to a halt in a garage.
Nothing was taken from her car, fueling speculation that she was killed because of her human rights work or for converting to Christianity in 2011. Police however have not found a motive for her killing either.